Welcome to Red Bull Amaphiko, the platform for social entrepreneurs.
Red Bull Amaphiko promotes and uplifts people making a change in their communities, helps connecting with others and shares inspiring stories about social change.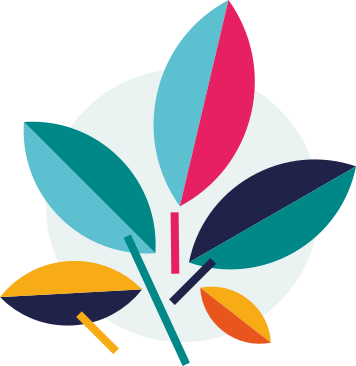 Share your project
Connect with a global community and get the chance to be featured in Red Bull media channels.
Add project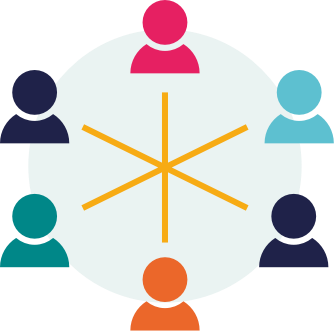 Lend a hand
Join the community and contribute to social change.
Sign up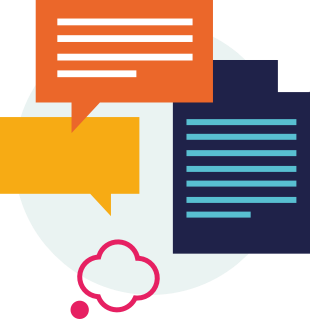 Read our magazine
Get inspired by amazing stories from social innovators around the world.
Read now
Dive deeper into our extensive world of projects. Explore ideas from all over the world and help them grow.
Explore all projects