Amaphiko offers a stage for social change projects and the people behind them. Become a part of the Amaphiko community to explore initiatives from all over the planet and support positive social innovation together — one change, one contribution, and one great project at a time.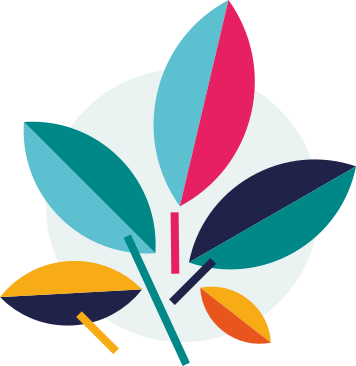 Create a project
Find out how easy it is to create your own project on Amaphiko.
Get started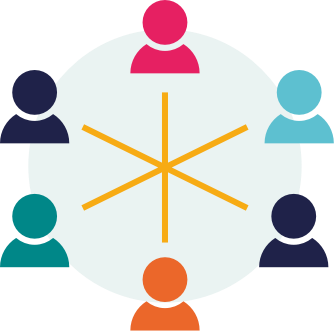 Join our community
Create an account and contribute to social change.
Sign up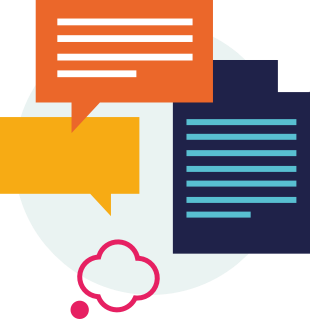 Read our magazine
We frequently share insights from social innovators in our magazine.
Get inspired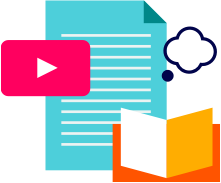 From our magazine
Step into the world of a global change-maker. The Amaphiko magazine shares the triumphs and challenges of social entrepreneurs from around the world. Come hear their stories and get inspired.​